VALLEY KINGS GYM YOUTH ACADEMY
WHERE KINGS ARE BORN
YOUNG FIGHTERS ACADEMY
OUR YOUTH PROJECT IN HURGHADA AIMS TO GET CHILDREN OFF THE STREET AND INTO THE GYM
PROFESSIONAL TRAINING
Professional Boxing and MMA training from our team in Hurghada, Egypt
GROUP CLASSES FOR FAMILIES
We hold group classes for families and women and girls
Valley Kings Gym, Hurghada provides free boxing and Maritial Arts classes for children and disadvantaged adults. We teach boxing, MMA and K-1 with professional trainers. Our classes are suitable for all levels, experience and goals, ranging from improving fitness, learning a new martial art and even fighting at a professional level. Our charity is run on donations and our classes are free for children wanting to learn new skills.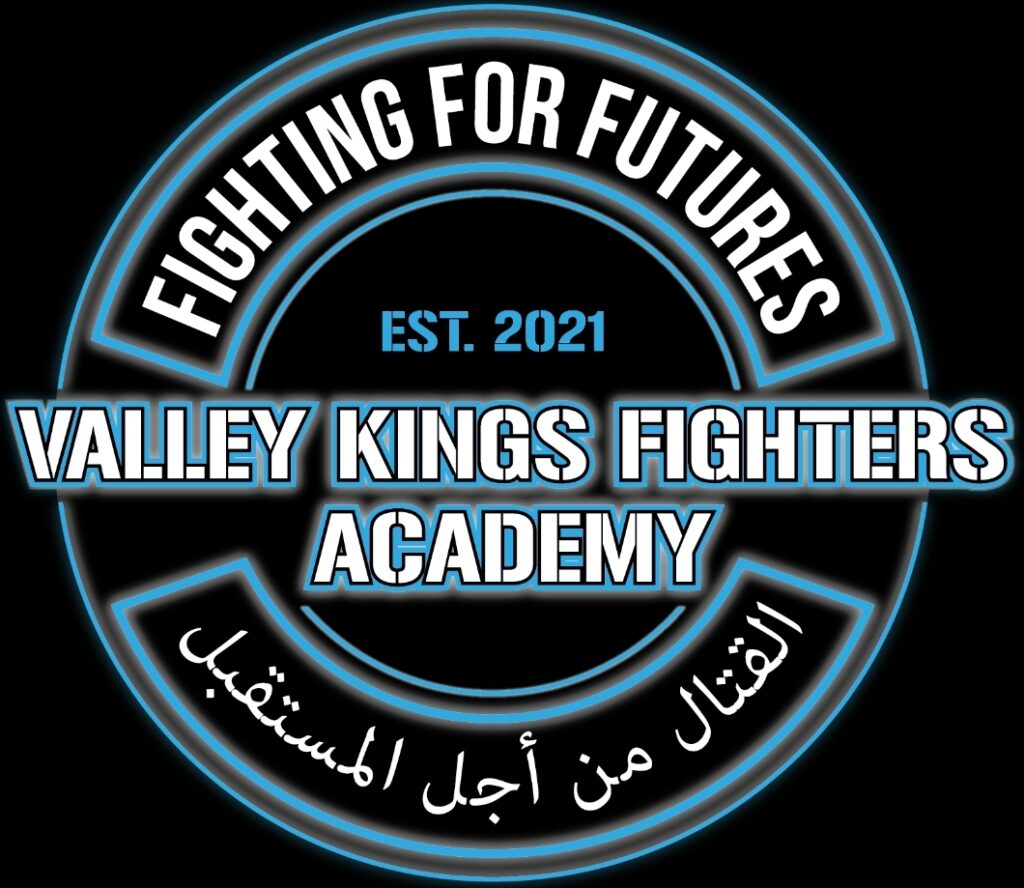 Code of Conduct
Our company ethos is enshrined in our Manifesto. Every child in the gym is equal and we believe and show respect for ourselves and one another. Our Code of Conduct provides rules not only for boxing but for participating in the Academy. Everyone is equal in the gym, with full inclusion for all children from any background. 
Girls Box Too
We host female only boxing classes for adults and children, working within existing structures of social norms here in Egypt, but also challenging these gender roles. We are also working to advance gender-inclusive policies and practices within the gym that we hope can be a positive influence on the wider community. 
Inclusion and Equality
Equality, diversity and inclusion forms a large part of our vision. The gym provides a safe space where all children are equal, and we will be vigilant that our EDI goals are instilled in our young fighters. Our children learn that boxing is inclusive and the gym is a place that ensures equality for all members.