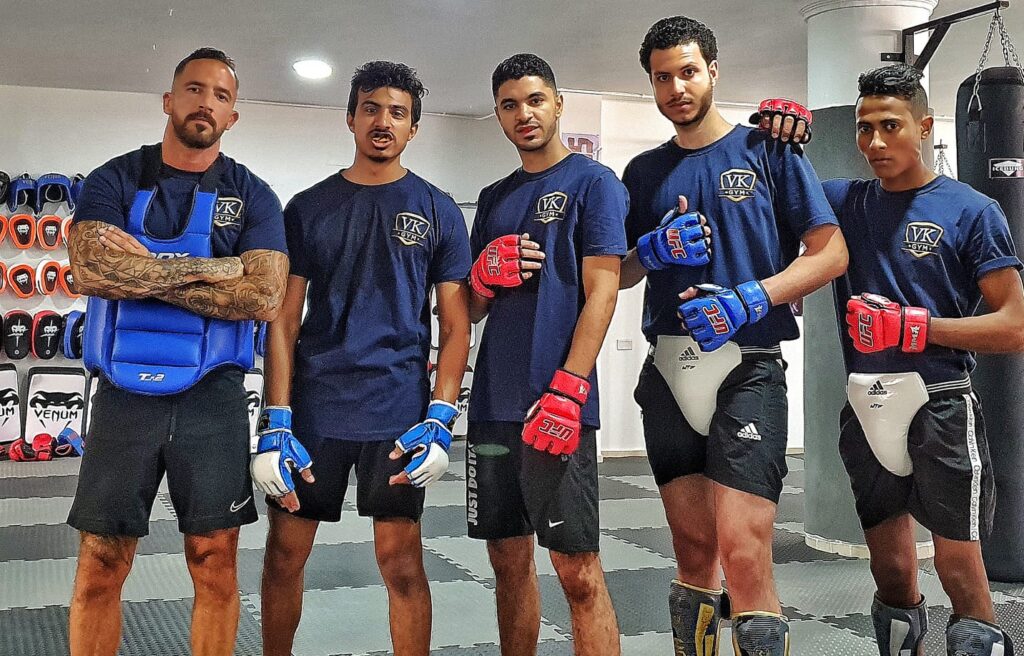 Where Kings are Born
Round One
In January 2021 the fundraising began for Valley Kings Gym Young Fighters Academy; a safe space for children to learn to box.
We created a JustGiving Page dedicated to raising awareness and funds for the project. Together with a lot of hard work from our founder and a team of volunteers, this has enabled us to launch our gym!
Having a place where these children can exercise and feel safe to learn is our first priority, so we found a premises which is very suitable as a gym and we have worked over a month preparing it to be safe and well equipped. It is around 250 square metres in size so will be able to accommodate a large number of children at any one time.
We have developed the space to be a functioning gym, installing a toilet and washing facilities, CCTV for the children's security, security gates, equipment, training volunteers and staff to work safely with children. We have also employed over 60 local workers and had the community and families take part in the beginning of the Young Fighter's Academy being born.
Youth Academy Mission
VKG's mission is to have a positive impact on local lives through youth boxing training: to support them, challenge them, and inspire them to take part in the sport.
We are using boxing as a platform to increase physical and mental health benefits, mentor them, deliver effective training and offer career support to those seeking to take the sport further. We also just want them to have fun! We have created a safe space where they can enjoy the sport and learn something new.
We aim to provide vulnerable local children the opportunity to be part of the project, their families as secondary beneficiaries to become proud supporters, and to facilitate a change at grassroots within the community. We want to champion the sport here in Hurgha-da and raise the profile of boxing and its benefits for young people.
Now we need continued funding to keep the club going, provide more classes, pay for facilities, cover costs, and provide the best we can for our young fighters.
Professional Boxing and MMA Training
We provide one-on-one professional training at the best equipped boxing gym in Egypt. Our staff our fully trained and take fighters who are looking to turn professional, or beginners for personal training classes who want to get into boxing. 
Get in touch with our head coach Faisel to come to the gym and meet the team. If you are looking to train or for personal training then we will need to show your the ropes first. Contact us through our Facebook or email us at info@valleykingsgym.com
Why do we have a professional gym for a children's academy? Firstly, we want to give the children the best opportunity to learn, and secondly, our adult classes provide income towards covering the costs of the children's academy.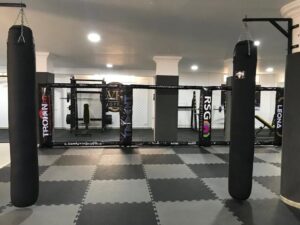 Why Boxing?
As a professional MMA (Mixed Martial Arts) fighter Faisel Ghazghazi has used his 10-year experience as a professional trainer to set up, coordinate and manage gyms in the UK. Having had a difficult start in life him-self, helping disadvantaged children has always been a passion of his and he has always been involved in running youth groups.
He has run several projects to enable children with limited funds and opportunity to be able to benefit from the experience of learning to box. Not only does he strongly believe in the benefits of learning a sport that is based on discipline, perseverance, and respect; it is also a way to give children self-worth, social skills, keep fit, and to believe in themselves.
His experience previously with training, coaching, and mentoring and as a youth project manager enabled him to create a successful project plan that benefits the local community and will have a long-term positive impact on the lives of young children here. He talked with the children and their families and listened to what they wanted to gain from the facility, and from this we have designed a project that can engage with them, that will match their needs and exceed their expectations.
Having previously volunteered and launched youth projects in the UK (Boxfit at the YMCA in Bridgwater, Wellington Revive Youth Project, Box Clever, Taunton, Fixers project in Bristol) Faisel's experience meant he could kick start the project funding and give his time and experience to run the project.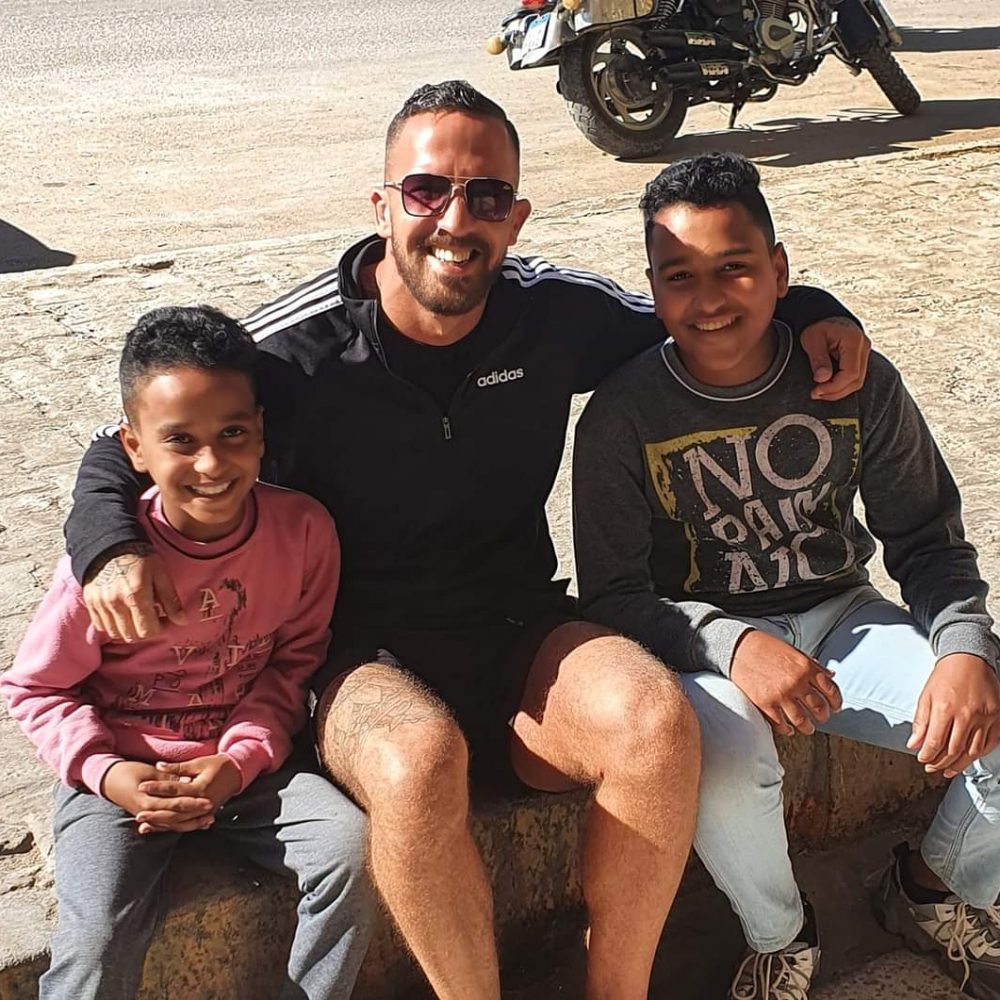 "Boxing changed my life. It gave me a focus, a career, a constructive outlet for my energy, and even title wins at the top of my professional career. The lessons learnt from winning and losing along the way have been invaluable, and the journey was hard earned."